Skip to content
Share the Holiday Joy
Our limited-edition holiday flavors are back—just in time for gifting and sharing.
LEARN MORE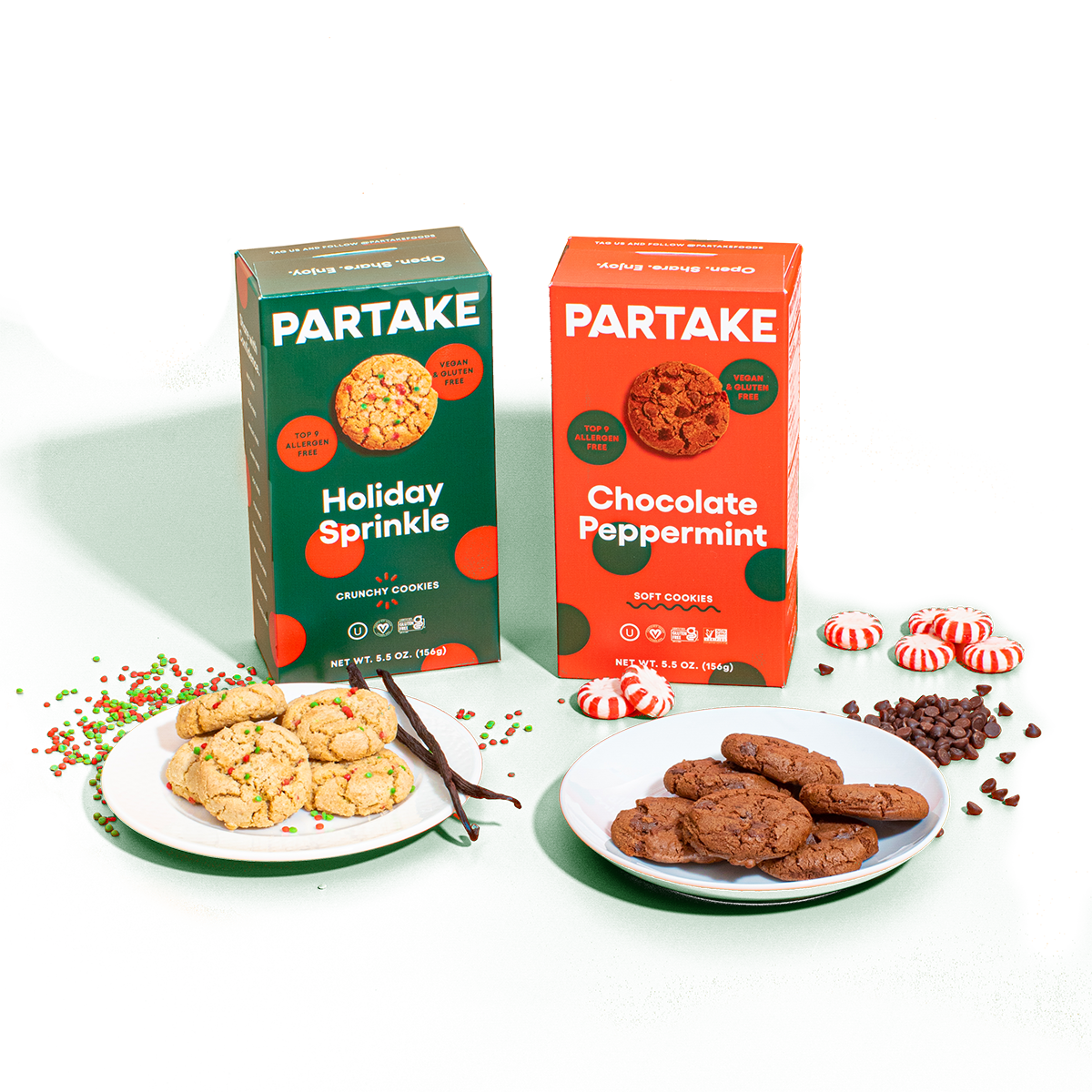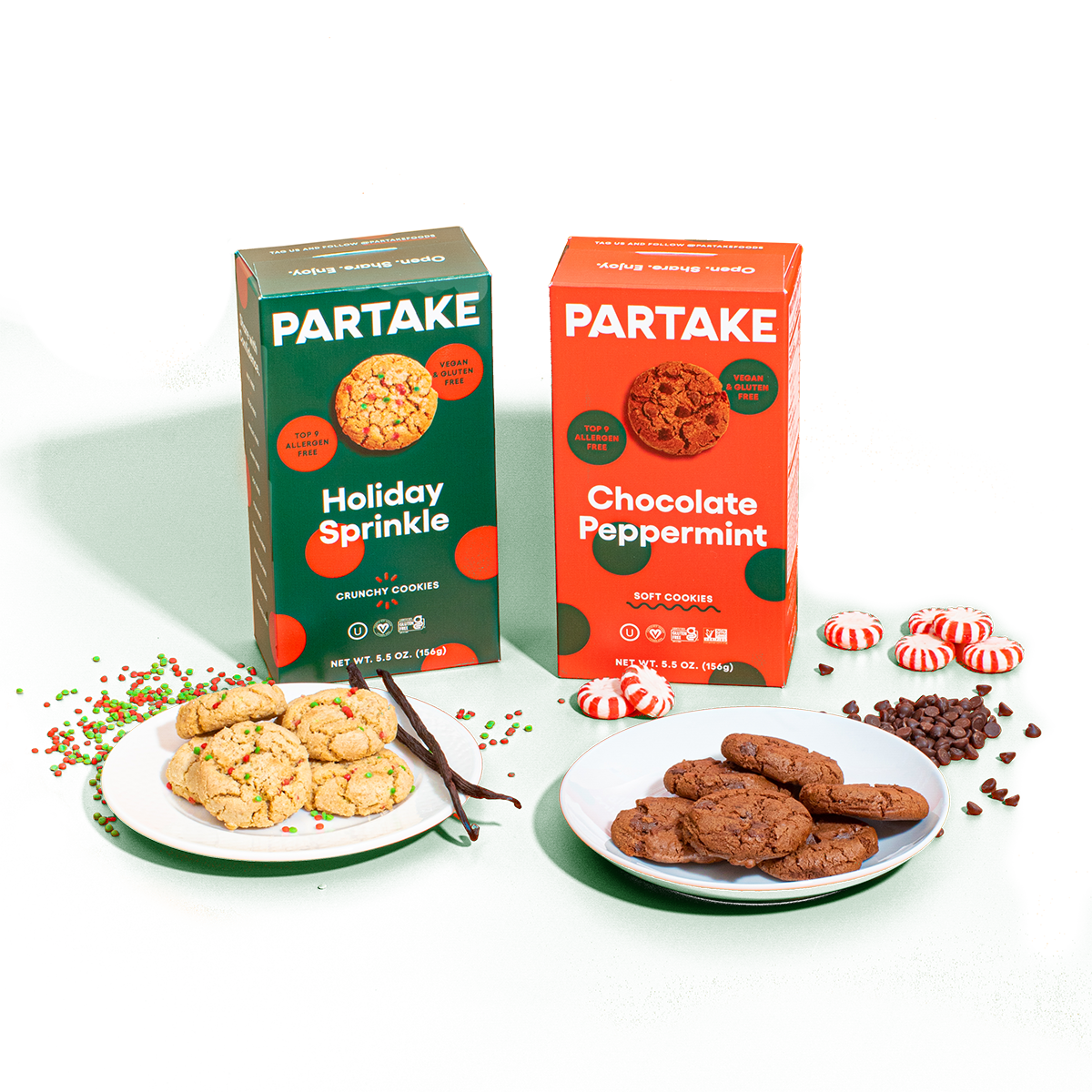 Because ingredients matter.
All of our products are baked with better-for-you, allergy-friendly ingredients like buckwheat, cassava, oats, and cinnamon so those with allergies and without can enjoy and share with confidence.
Learn More About Our Ingredients
My son has a severe allergy to eggs. Finding treats and desserts that actually taste good is a challenge. He loves the Partake cookies. Bad news for him… the whole family does too!

— RANDI G
Finally able to eat cookies with a nut allergy! My niece always gets left out on the "good" treats! When my husband and I realized what all the harmful stuff was NOT in these cookies we stopped eating them immediately so that they could be saved for our niece! I then ordered 6 more boxes so that everyone around her could enjoy them together! We will be ordering more!!!

— Catherine S
A Great Crunchy When You Feel Munchy! Healthy and heavenly. Finally a tasty treat for all of us who are allergic! Good for me and good for the planet.

— Ms. G
The best cookies! I ate one whole box in one sitting! They are just so dang good!

— Kristin L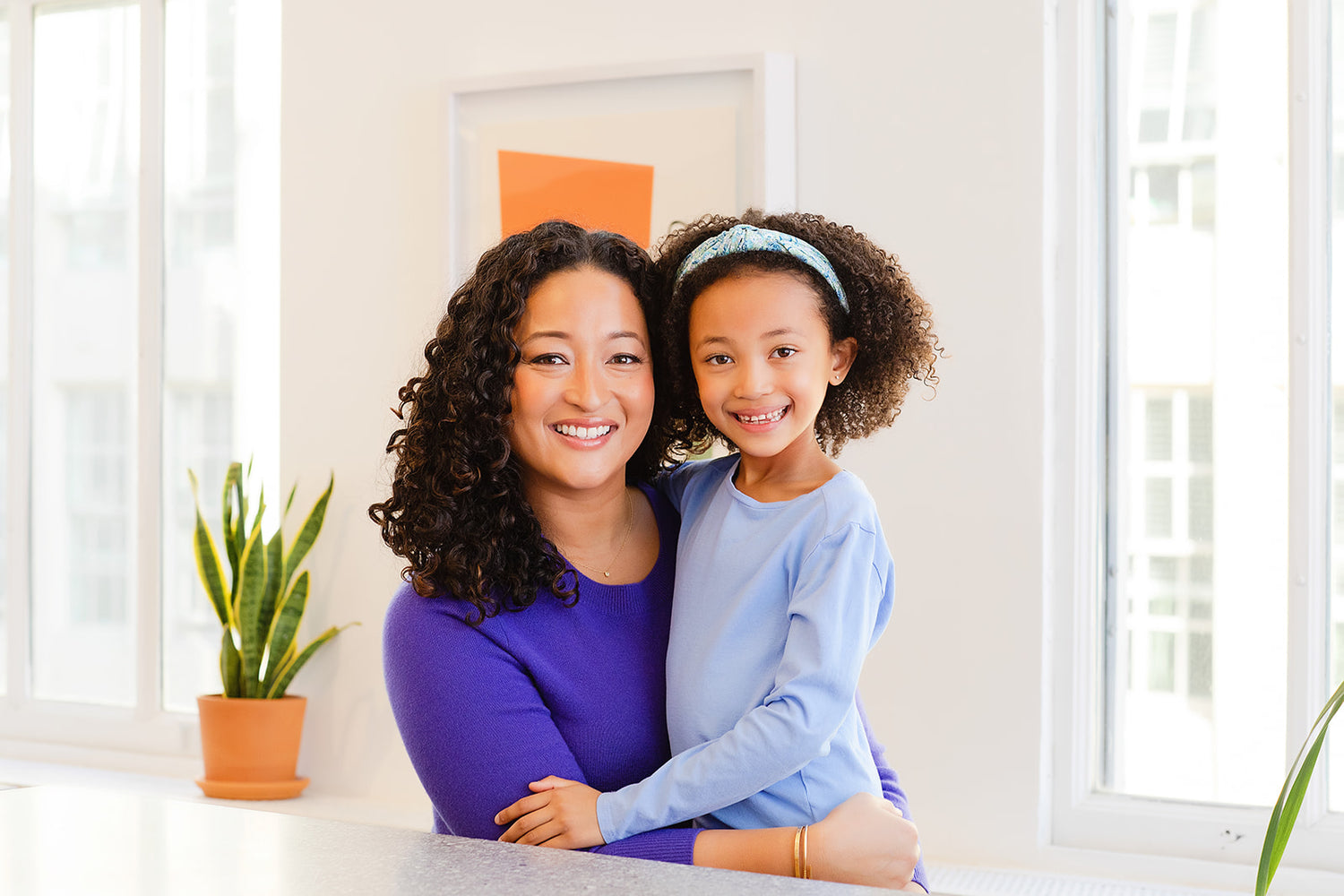 Building a Bigger Table
A portion of proceeds support families living with food insecurity.
READ MORE