Skip to content
Denise on Black History Month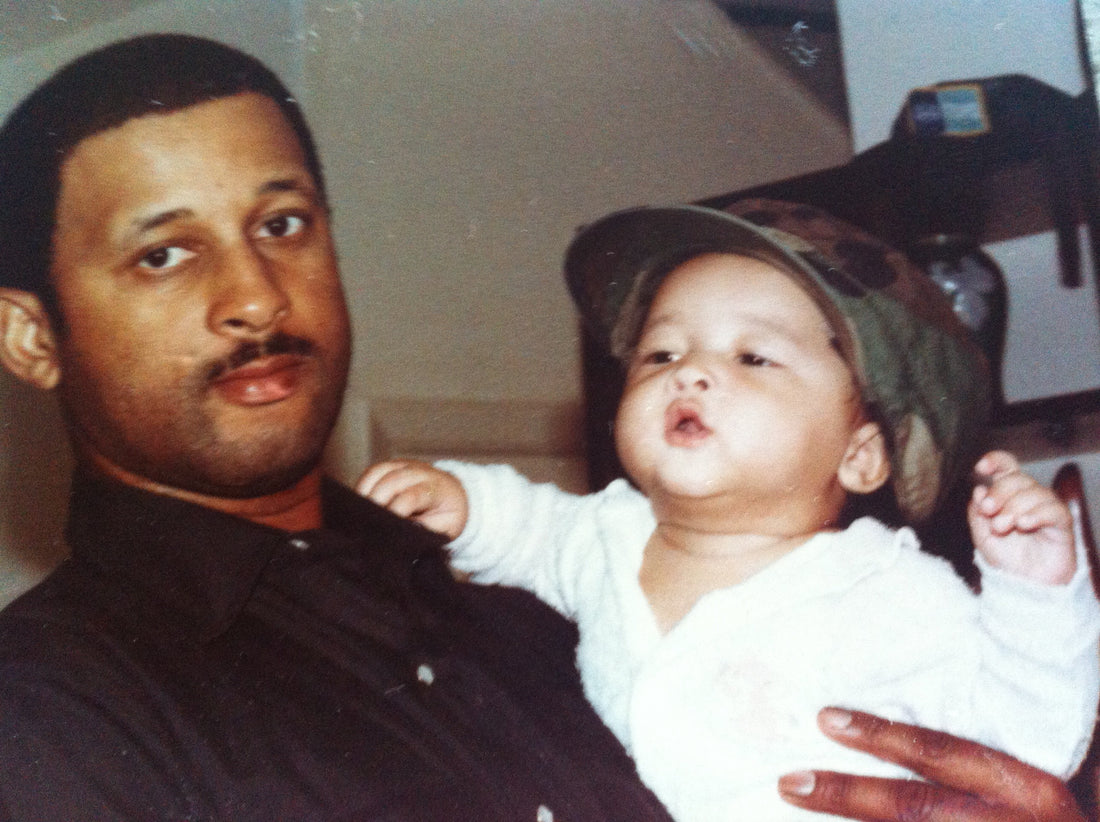 Black History Month is a time to remember, recognize, and honor the accomplishments of the African American community—those that came before us and paved the way, as well as those continuing the work today. Uplifting and supporting my peers is important to me, especially as a business owner and founder. I know first-hand how difficult it is for people of color to start a new venture, gather resources and successfully launch. I'm thankful for my African American father who instilled in me a set of values that have contributed to my success and perseverance when launching and growing Partake.

For me, often the hardest part of being a Black female entrepreneur is being in business situations where no one in the room looks like me. In these moments, I remember my parents' encouraging words over the years to always go after what I want, despite perceived setbacks. In turn, I aim to do whatever I can to get more diverse voices into the field by championing, uplifting and mentoring others.
My father was keenly aware of the importance of dreaming big and never giving up and he and my mother reiterated and demonstrated this for me over my childhood. My father's story began modestly in his hometown of Goochland, Virginia. At 17, he had never been on a plane, but he knew he was meant to see the world. He joined the US Army, where he was stationed in postwar South Korea, and met my mom. They fell in love, got married, and eventually settled together in North Carolina where they started a family. My father built a career and came to operate a business of his own. As a child growing up, I watched him work hard and stay true to his values. These are the values I hold dear to my heart in business and life and work hard every day to pass along to my daughter, Vivienne. I write in detail about this here for Zora, a fantastic blog for women of color.
Despite challenges along the way, being a woman of color has been beneficial to Partake at times. In recent conversations I've had with large, national retailers, I've discovered that they have robust supplier diversity programs that are meant to help founders of companies like me really succeed in the space. I'm grateful for these opportunities, and it gives me hope that those who come after me will have adequate support in place to turn their dreams into a reality.
It's essential to encourage and support other founders from diverse backgrounds, not just during Black History Month, but all year round. February should serve as a strong reminder, but these conversations should continue throughout the year. Celebrating and supporting African American brands is vital to continuing this dialogue, spreading awareness, and creating equity so we can all move forward on a level playing field. With that said, take a look at some of my favorite Black-owned businesses:

Who are your favorite Black-owned brands? Share them with Partake Foods on Instagram, and we will reshare!  If you want to learn more about my entrepreneurial journey, check out my recent interview and IG takeover on Supermaker.  I encourage you to support African American entrepreneurs and their businesses—every share on social, recommendation to a friend and purchase helps us. Thank you so much for your support.
With Love,
Denise