Skip to content
Allergy-Friendly Birthday Party Checklist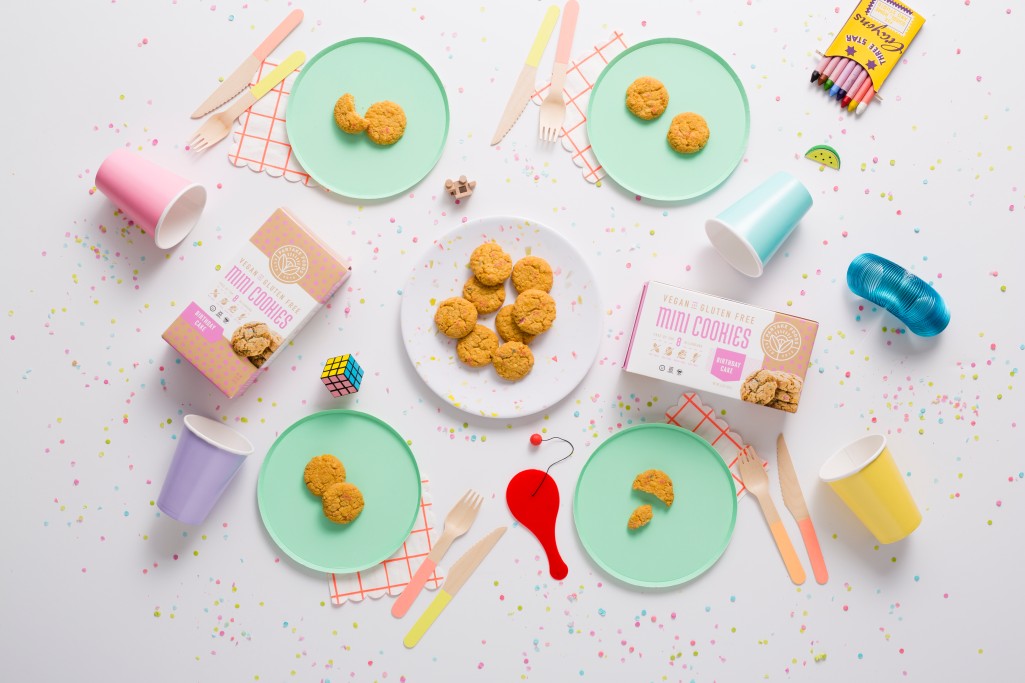 One of my fears when Vivi was diagnosed with food allergies was birthday parties – I imagined her sitting in a corner, lonely, while other kids chowed down on birthday cake or looking longingly at the pizza her friends would enjoy. Since Vivi has started school, we've made our rounds on the birthday party circuit – I think she had 6 parties last month alone! – and I've quickly learned that birthday parties don't have to be scary or isolating for food allergy kiddos. 
Other than being depressed that my 3 year old has a much more active social life than I do, the birthday parties have been fun for the both of us! Making birthday parties allergy-friendly just takes a little communication and preparation.
Here are some of our best tips for throwing an allergy-friendly birthday party:
Be Proactive – If you're hosting the party, ask parents to list any food allergies or restrictions when they RSVP, so you can be prepared to accommodate.

On the other hand, if we're attending the party, I call the parents beforehand to understand what's being served, so I can either bring a safe (& similar, so she doesn't feel left out) alternative for Vivi or confirm that what's being served is safe for her.

Label Everything – Provide ingredient cards for all food that's served, so parents can see exactly what's in each item. That way it's clear and no allergen flies under the radar!
Non-Food Games – Opt for games that don't involve food. This may require is a little bit of creativity and thinking outside of the box, but kids have just as much fun getting crafty or being active outdoors!
Party Favors – Forget the sugary treats and fill up goody bags with fun, non-food treats like small toys, stickers, school supplies, or mini activity books!
Birthday Cake (Cookies) – No party is complete without the birthday cake, however, for those with dairy or gluten allergies, cakes can be a big allergy risk! But who needs birthday cake when you've got BIRTHDAY CAKE COOKIES! That's right, our newest cookie flavor is everyone's favorite funfetti flavor. Small and bite-sized for little hands, mess-free and tastes just like birthday cake! Move aside cupcakes, cookies are the new birthday party favorite!
You can have your birthday cake cookie, and eat it too!