Skip to content
Connecting the Dots with Food Certifications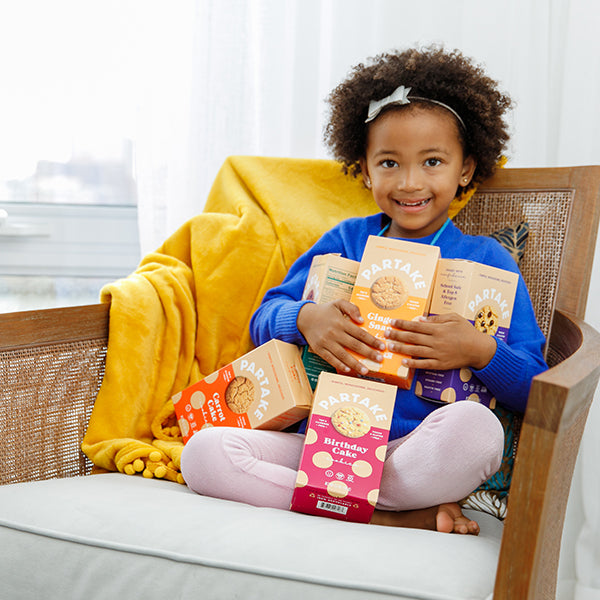 Once we'd decided on a name and formulated our first products, I thought things would be easier from there, but boy, was I wrong. Slowly but surely, we were connecting the dots and building Partake day by day, but it was definitely a road filled with curves, speed bumps, and even some mountains that seemed insurmountable.  
One of the speed bumps we hit along the way was obtaining various 3rd party certifications. As an allergy-friendly product, it was a non-negotiable for me that we "made it official" through Gluten-Free and Vegan certifications.  In addition, I wanted to demonstrate our commitment to quality ingredients through Non GMO Project Verification.  
A task as simple as grocery shopping can be made so much more confusing when trying to decipher all of the claims and certifications out there. We wanted to share a bit more on the certifications that our products have:
There's certainly other certifications that exist - such as USDA Organic and Fair Trade. We currently use several USDA Certified organic ingredients, such as organic cane sugar, organic sprouted buckwheat flour, and organic veggies in our products and we are committed to continuing to grow the number of organic ingredients we use in our products. 
Outside of certifications pertaining to ingredients, Partake Foods is also a Certified B Corp (Pending), which asserts our commitment to being a socially responsible company. Obtaining these certifications was no easy feat, but it is at the core of our brand to be fully transparent about our ingredients and practices, and create a truly safe snack line for all to enjoy!