Skip to content
Dining Out With Food Allergies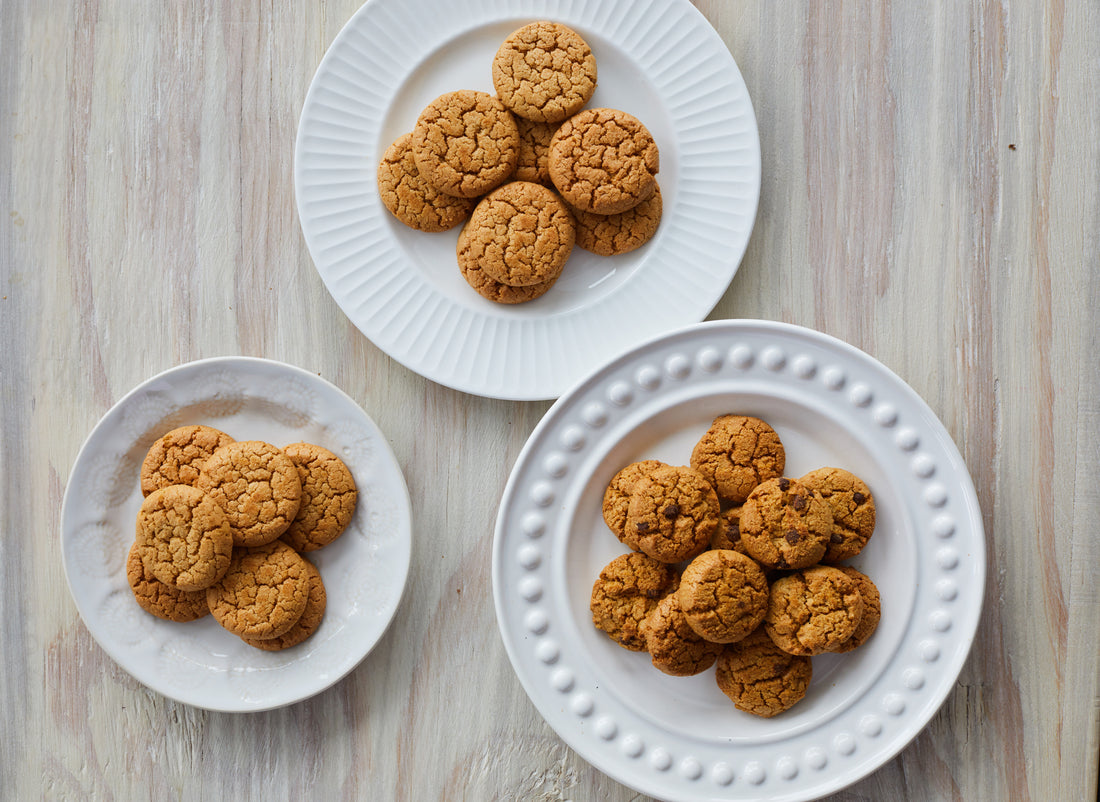 For most people, dining out with friends and family is a carefree, fun experience, but for  those with food allergies, dining out can be a stressful, anxiety-inducing chore. But, with a little bit of planning - or, let's keep it real -  a whole lot of planning - it can be safely and successfully done. Our tips for dining out with food allergies will help you and your family enjoy your meal worry-free. Bon appetit!
Plan Ahead!
Stay ahead of the game by picking the restaurant well in advance to avoid any surprises! Although being spontaneous can be fun, scoping out the menu beforehand is helpful when dining out with food allergies. (I also like to have backup restaurants planned!)
Pick Your Cuisine Wisely!
I find it easier to avoid certain types of cuisine, depending on your allergies. My daughter, Vivienne, is allergic to corn, so we typically avoid Mexican restaurants. Peanuts and Thai can be tricky, as can pistachios and Green restaurants. Not always the rule, but I like to keep it extra cautious.
Study Up!
Check out the menu and call ahead after reviewing the menu online. It's better to be safe than sorry and put your mind at ease by double and triple checking to ensure the restaurant can handle your needs! There are numerous apps (our go-to is Spokin!) and online resources (Facebook groups for food allergy moms are my best friend) you can also use to learn more about what restaurants are food allergy friendly.
Avoid the Crowds!
When servers are distracted and busy, they may forget your food allergy needs. Also, I like to think, less food equals less risk for cross contamination!
Communicate, Communicate, Communicate!
When it comes to keeping my daughter safe, I have no qualms about over communicating or being "that" annoying customer. Upon arrival, ask speak to a server and if they don't seem well versed on food allergy protocol, don't be afraid to ask for a manager and the chef!
Be Prepared!
Last but definitely not least, always make sure to bring along your food allergy action plan,  antihistamine and epinephrine! In fact, never leave home without them!