Skip to content
Ingredient Spotlight: Sweet Potatoes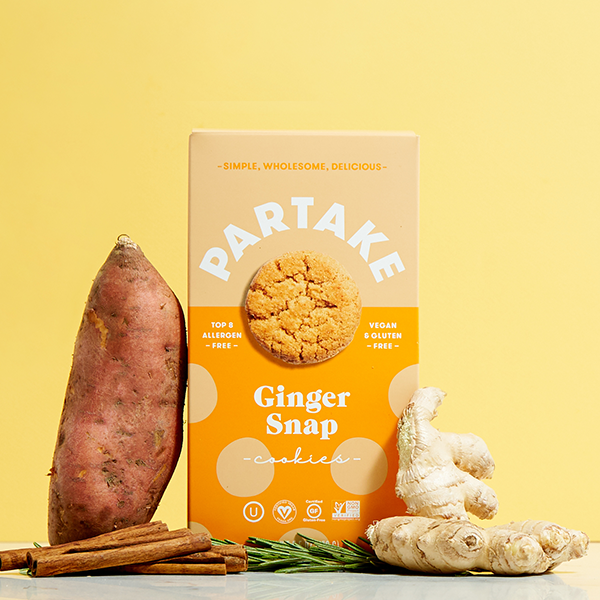 February is #SweetPotatoMonth, so we wanted to give a shout out to one of our star ingredients! It may seem unconventional to use sweet potatoes in a cookie, but after learning about the plethora of health benefits, we just had to create a flavor with this awesome superfood! Sweet potatoes not only taste delicious, but are jam-packed with vitamins and nutrients - exactly what we wanted and needed in our healthy, clean-ingredient products.
Sweet potatoes have over 5 different types of vitamins, with especially high levels of vitamin A and vitamin C - in fact, studies have shown that sweet potatoes are able to meet up to 90% of vitamin A needs in children. They're also a great source of fiber and potassium. Orange-fleshed sweet potatoes are arguably nature's best source of beta-carotene, which is essential for healthy skin, good eye health, and a strong immune system.
Additionally, sweet potatoes have a natural sweetness to them, which meant that using them would allow us to reduce the amount of refined sugar in our cookies by a substantial amount - our cookies have 20-30% less sugar than the average gluten-free cookie. Less processed sugar with the same irresistible sweetness? Yes, please! And your kiddos won't even know they're eating veggies!
Learn more about our veggie-filled, superfood-packed cookies here!