Skip to content
Denise Shares Her 5 Whole Foods Must-Haves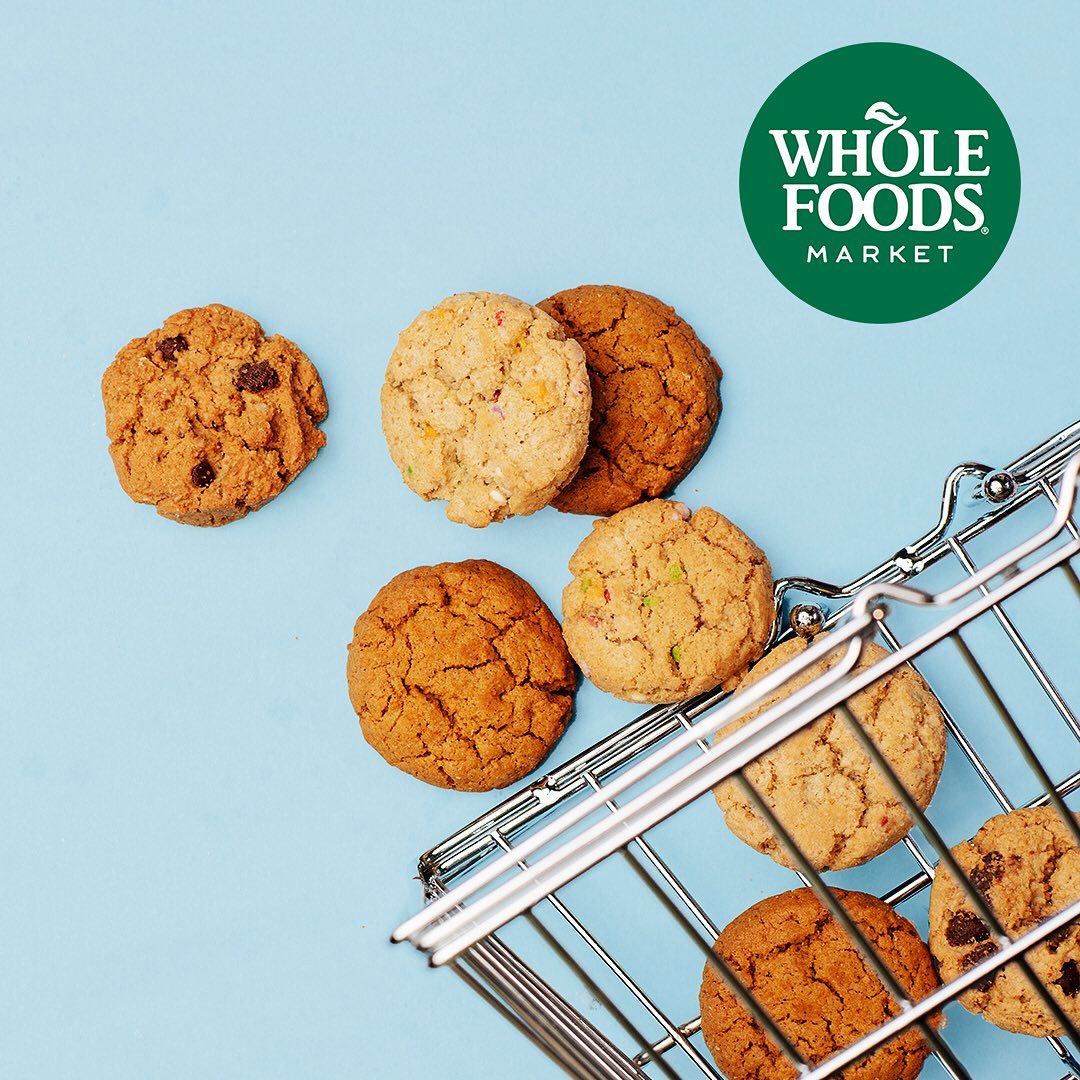 We're thrilled to share that Partake cookies are now available at 270+ Whole Foods Market locations across the country. Find the store closest to you by using our store locator. 
We hope you'll stop by Whole Foods Market (or place an order online!) and grab some cookies! And while you're there, make sure to check out Denise's favorite Whole Foods finds. Read on for the products that Partake's founder always picks up during her grocery trips. 
Mason Dixie Foods
Mason Dixie Foods makes biscuits, scones, and rolls from high quality, fresh, ingredients. Their dough is made without preservatives and frozen so that you can make fresh-from-the-oven pastries at home, whenever you want. 
Siete Foods
Siete Foods is my go-to for everything. I love their tortilla chips, taco seasoning, and hot sauce for our taco nights. Their origin story is similar to Partake's which makes me love it even more. Siete was also born out necessity due to food allergies/intolerances. Siete products are all dairy-free, grain-free, gluten-free, and paleo. 
Culina Yogurt
Culina Yogurt's founder also struggled with food allergies. To combat her dairy allergy, she created dairy-free coconut yogurt packed with billions of probiotics. The flavors are unique and fresh like blueberry lavender, strawberry rose, and bourbon vanilla. 
Dang Foods
Dang Foods makes amazing Asian-American snacks like keto-friendly bars, rice chips, and coconut chips. Their Coconut Chips are one of our go-to snacks. Their snack packs are great for on-the-go snacks.   
A Dozen Cousins Beans
A Dozen Cousins was started by a Brooklyn native with grew up eating foods influenced by his melting pot of a neighborhood, specifically his Caribbean and Latin American neighbors. He wanted to share those flavors with the world, and A Dozen Cousins seasoned beans were born. Each year, they provide annual grants to non-profit organizations that work to eliminate socio-economic health disparities in the US. 
What are your Whole Foods favorites? Share in the comments!