Skip to content
Black-Owned Guide to Back To School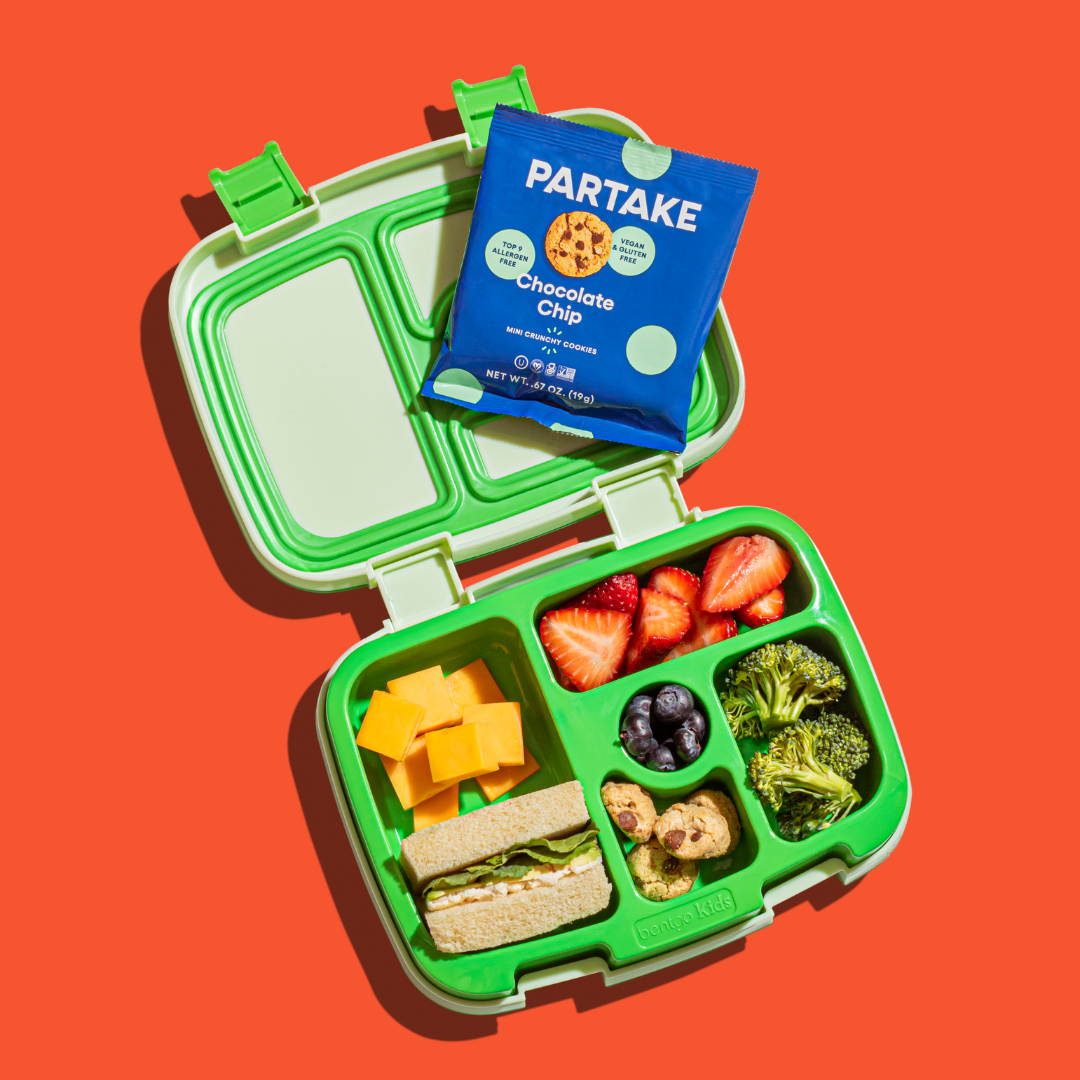 There's nothing like back-to-school shopping to get the kiddos excited to jump into a new school season. Picking out a fresh set of notebooks, folders, and pens (plus finding that enviable first day 'fit) is an annual milestone – and it's even more satisfying when your family can support brands you believe in and want to uplift at the same time.
In honor of Black Business Month, we're sharing our go-to school essentials from a few of our favorite Black-owned businesses. These products are perfect for checking off your kids' school supply lists, helping clear a teacher's wish list, or even giving your own office supplies a refresh. (Hey, grown-ups can celebrate BTS season, too!)
Notepads and folders from Copper & Brass
Looking for notepads and folders that won't get mixed up with all the other plain notebooks in the classroom? Copper & Brass shines a light on Black culture by promoting positive representation of Black people, using gorgeous illustrations to highlight their beauty and power. It's also a great place to find unique gifts for teachers, as well as HBCU and sorority-inspired supplies for the college students in your life.
Backpack & lunchbox sets from Afro Unicorn
Nothing gets quite as much use as a backpack or lunchbox, so it's worth investing in one your child will love. Afro Unicorn's Backpack and Lunch Tote Sets are designed to represent the uniqueness of children of color in a truly diverse and inclusive fashion.

Founder and CEO April Showers was inspired to start the company following a conversation with a friend who referred to her as a "unicorn" for her ability to balance her business ventures, family, and personal life. This prompted her to use her new favorite emoji, the unicorn, which is only available in white and lacks representation. She started working with a graphic designer to create a unicorn of her likeness, and in turn, created multiple shades to represent a range of girls and women of color.
Picture books from Vashti Harrison
Whether you're building your child's home library or sharing books for the classroom, Vashti Harrison's #1 New York Times bestsellers are sure to become the stories they read over and over. The Little Leaders, Little Dreamers, and Little Legends books beautifully illustrate the true stories of world-changing visionaries and leaders, highlighting Black men and women that helped shape history. Harrison's books can be found at local bookstores, or retailers like Barnes & Noble, Target, and Amazon.
Colored pencils & crayons from More than Peach and Entrepreneurs Color Too
Growing up, many students experienced the lack of a "skin color" crayon that represented their own skin – and one student, then 8-year-old Bellen, knew there must be a more inclusive solution. More than Peach products, imagined, articulated, and advanced by her, revolutionized school supplies using meaningful naming conventions and nuanced tones. The crayon and colored pencil packs provide both traditional and "skin-tone" colors designed to foster creativity and conversations. 
But why let kids have all the coloring fun? Coloring books for all ages from Entrepreneurs Color Too aim to inspire and empower women of color and fill the diversity gap in the publishing industry. Each book features 24 illustrations celebrating Black and brown women, and they pair perfectly with the company's limited edition Shades of Brown coloring pencils.
Pens, planners, and pouches from Be Rooted
Pens with a side of affirmations? Yes, please! Jasmin Foster founded Be Rooted to create a space for women of color to see themselves in a place they hadn't been. Weaving culture into every design and message, their supplies inspire customers to celebrate self. Be Rooted offers pens with mantras and affirmations to remind kids of their worth every single day, as well as fun and colorful pencil cases to keep everything accessible. To help everyone stay organized, the brand also offers academic planners and calendars with beautiful, inclusive illustrations and quotes. 
Lunch and after school snacks from Partake Foods
Take the guesswork out of packing lunches and avoid after-school hanger with snacks from Partake. They're vegan, gluten-free, and free of the top 9 allergens, making them a safe choice for most children with food allergies and a great option for peanut-free schools. From versatile Classic Grahams to lunchbox-friendly mini cookie snack packs (and of course, full-sized cookies for the carpool lane), find delicious, kid-approved, zero hassle treats to fuel this busy time of year at a store near you!
As the back-to-school season approaches, it's an excellent opportunity to actively support and uplift Black-owned businesses while preparing for the year ahead. Whether you're purchasing school supplies, stylish clothing, or delicious snacks, you'll find a diverse range of offerings from Black-owned businesses that reflect creativity, quality, and unique perspectives. So, this back-to-school season, consider making a positive impact by making conscious choices to support Black-owned businesses and inspiring a brighter future for both students and Black entrepreneurs alike.