Skip to content
#FoodfortheSoul Feature - Emily Brown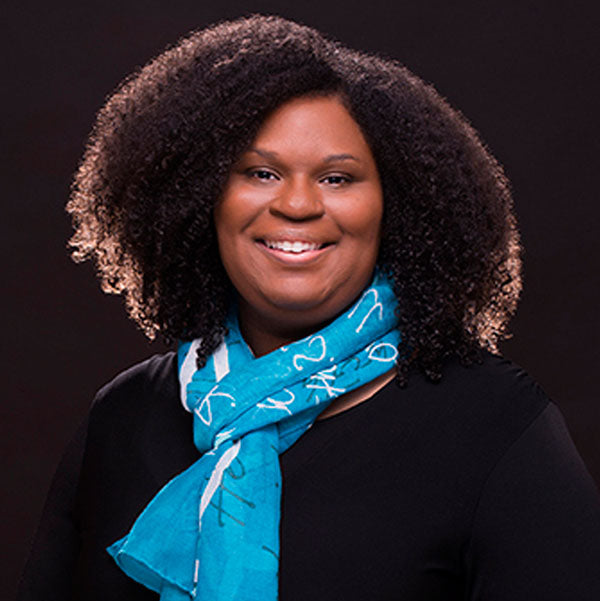 I am the Founder and CEO of Food Equality Initiative, a nonprofit with a mission to improve health and end hunger in individuals who must eliminate common foods to maintain their health and wellness. I am a wife, mother, and engaged community member. All of my work is centered in health equity. What matters most to me is that everyone, regardless of their racial or economic status has the ability to thrive.
How does it feel to be a Black creator?
I am humbled every day I get to serve my community as a social entrepreneur. I love the idea of using business as a force for good in our communities.
What has brought you joy this year?
Although the pandemic has brought many challenges and grief to our community, I am grateful for the small things. I love being able to step away from my desk at lunch and connect with my kids briefly while we are all working and learning from home.
My Black joy is

      

?
Love
What does Black joy mean to you?
Black joy means thriving and growing despite unimaginable challenges.
      

 feeds my soul.
Love feeds my soul. It conquers hate.
How does togetherness feed your soul?
I love spending time with my family and loved ones. It inspires and recharges me.
How have you stayed motivated to overcome challenges?
My work is rooted in lived experience. My children were my first motivation and their presence in my life continues to motivate and challenge me to move forward when it is hard.
Do you have a special take on a favorite comfort food?
We manage multiple food allergies in our home. My kids love nothing better than to make cookies together on the weekend.
Where do you draw inspiration from?
I am also a person of faith. The promise in Galatians 6:9 keeps me going.