Skip to content
Fun Valentine's Day Crafts Both You And Your Kids Will Enjoy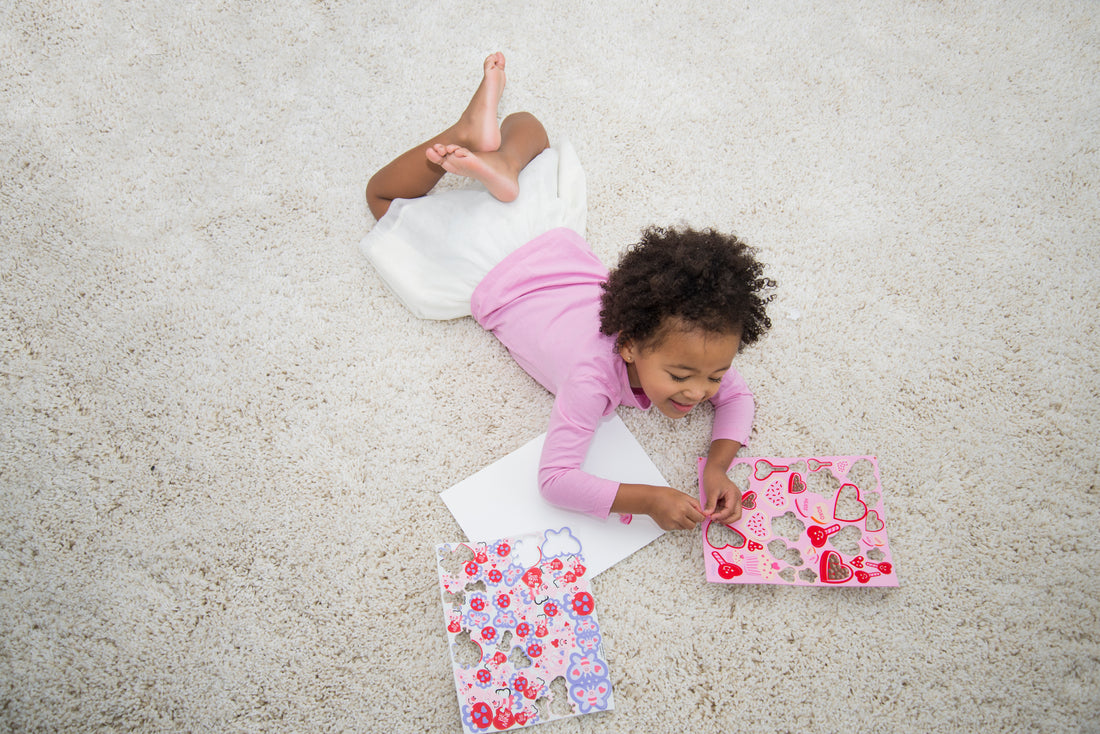 Valentine's Day is just a few days away, and with these aw-dorable projects, you can get your kids in on the fun!  Treat them to a special project on the day of love - or because these projects are so easy, you can turn it into a full week of love! We won't judge.
You Make My Heart Flutter Card
These will for sure make your loved ones' hearts flutter! All you need are 6 basic craft materials: construction paper, colorful paint, pipe cleaners, markers, glue and googly eyes.
Allergy-friendly, healthy, and yummy?! These love bug fruit cups are a great treat to share with your little one's classroom or for a Valentine's Day afternoon snack. Just make sure to keep the hot glue gun away from the kids when making these!
It's not Halloween but these pink pom pom monsters are too scary-cute to not make! They're a quick and easy project, and once they have bloomed, the little pom pom monsters will keep kids entertained for hours!
These wreaths make great gifts for friends and family, but we wouldn't blame you if you end up keeping them! They are cute, festive and can be used as home decor for your front or bedroom door!
The materials needed to make these cute, super personalized cards couldn't be more simple: paper, colorful paint, and wiggly, little fingers!