Skip to content
Important News About Our Online Store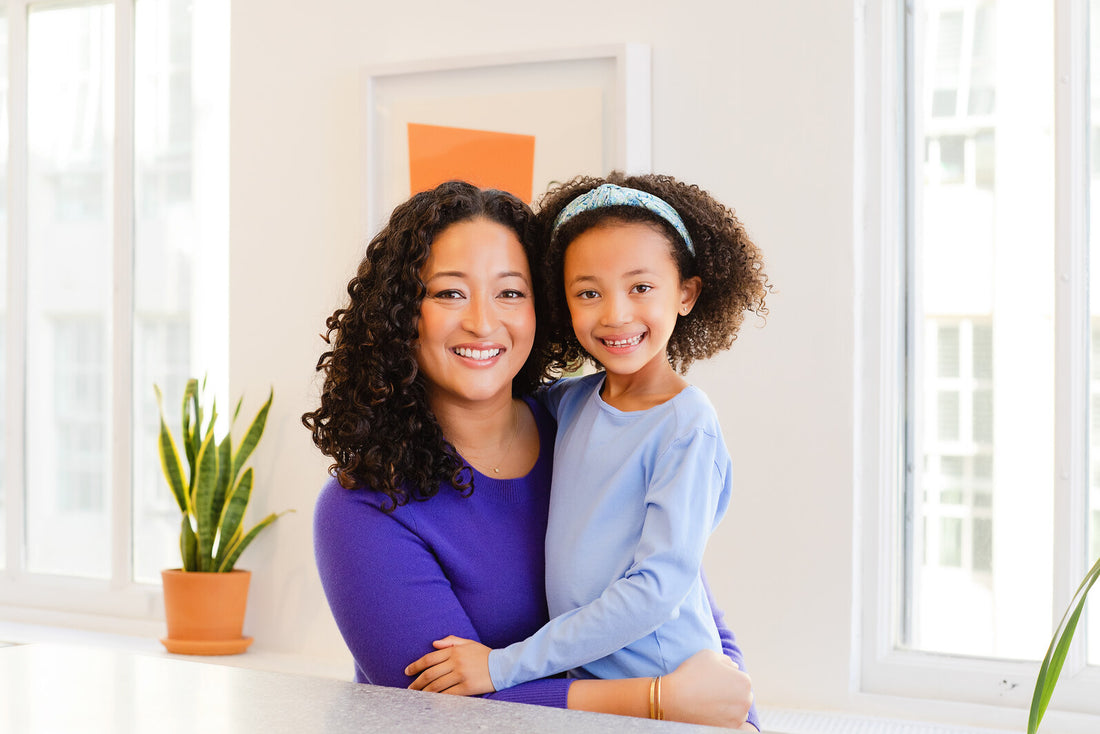 Dear Partake Fam:
I have such gratitude for the support you've shown Partake Foods over the last 6+ years. What started as a desire to create safe snacks for food allergy families, like mine, has blossomed into a fast-growing variety of pantry offerings that keep quality and inclusivity at the forefront and positively impact families and communities nationwide.
Partake is growing beyond my wildest dreams, and you're making it all possible.
As we work to bring you new offerings—in the stores you love to shop—beginning May 1, 2023, we will no longer have products for purchase on partakefoods.com. This decision is not one we made lightly—rather one made after careful consideration, as a small business, of our growing operational expenses and our commitment to putting resources into making products that are high-quality, accessible, and inclusive.
With this change, I want to make it clear that Partake Foods is not slowing down or stepping back. Our purpose remains to:
Create safe, delicious foods that those with and without food allergies and dietary restrictions enjoy.

Conquer food insecurity.

Open doors for underrepresented individuals.
At our Store Locator, you can find our better-for-you, allergy-friendly products on the shelves of 10,000+ retailers like Target, Kroger, Walmart, Publix, Whole Foods Market, Safeway, and Albertsons. You can also find Partake through online grocers like Instacart and Amazon.
All orders placed on partakefoods.com by April 30, 2023 will be fulfilled by our warehouse and shipped as usual. If you are a Loyalty Program member, you can still redeem your loyalty points for purchase rewards through April 30, 2023. And if you have a recurring subscription to any of our products, any charges set to process by April 15th will ship as usual. On April 16, 2023, all subscriptions will be canceled automatically with no additional lift on your end. You will receive a separate email confirming your subscription has been canceled.
On May 1 and beyond, I welcome you to visit partakefoods.com for product info—including ingredients and nutritional information—recipes and inspiration, and an up-to-date glimpse into the Partake mission and team. And as always, transparency is important to us, so we welcome any additional questions you may have. Thanks again for your unwavering support and being a part of this journey!
Best,
Denise Woodard
Founder & CEO, Partake Foods