Skip to content
Application Now Open: Join Our Inaugural Fellowship Cohort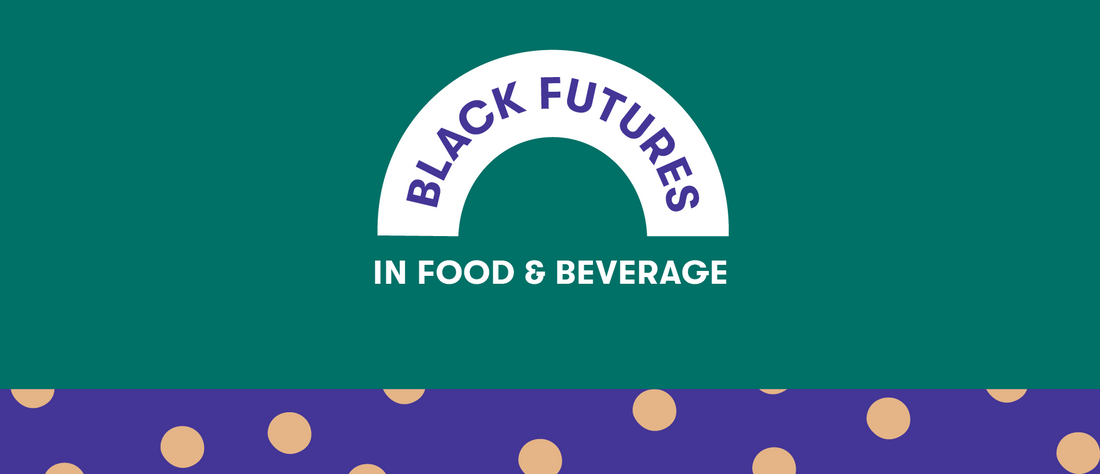 Here at Partake Foods, inclusivity is at the core of our mission, and we're committed to lift as we climb and richly diversify the CPG food & beverage industry. In this spirit, we're thrilled to announce the Black Futures in Food & Beverage Fellowship Program.
Through this program, 10 fellows from participating Historically Black Colleges and Universities (HBCUs) will engage virtually over 7 weeks in workshops, fireside chats, panels, and conversations with some of the food & beverage industry's most impactful leaders. 
The fellowship will culminate in a virtual capstone project and "demo day" that will call executive leadership from household name brands to consider each fellow for a spring / summer 2021 internship.
Participating Historically Black Colleges & Universities
Clark Atlanta University
Fayetteville State University
Florida A&M University
Howard University
North Carolina A&T University
According to Denise Woodard, founder and CEO of Partake Foods, "Black and brown people are underrepresented in the consumer packaged goods (CPG) food and beverage workforce, and we feel it is both our opportunity and responsibility to help open doors for Black students interested in exploring CPG career paths."
Applications are open now through September 15 for active students in their junior year or above at participating HBCUs. Cohort 1 runs Oct 6 - Nov 19, 2020.
Learn more and apply HERE.