Skip to content
How Partake Is Honoring Women's History Month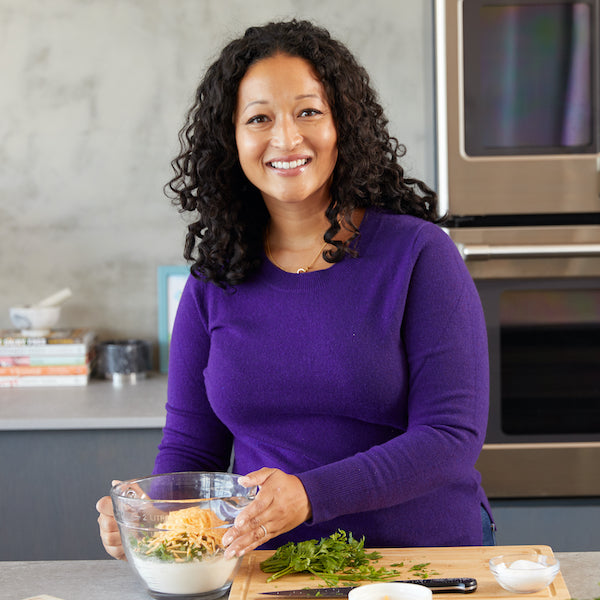 This March, Partake is celebrating Women's History Month by honoring women who have shaped our worlds, here at home and beyond. These women have overcome obstacles, followed through on their lightbulb moment ideas, and stood up against diversity to share their gifts with us all.  
Over the next month, we will share the stories of a few female founders that inspire us. It's our hope that these tales will feed your soul and inspire you. To kick off our celebration of Women's History Month, we asked Partake's founder and CEO, Denise Woodard, to share what strong means to her.
Read more inspiring stories here. 
What is a strong woman? Share a few ways you bring strength into your daily life.
To me, being a strong woman is living in your truth. It means speaking up when I see something wrong and standing up for the things I believe in. I Iive my strength by working hard to support and uplift other women. And I am strong when I am comfortable saying no to the things that don't serve me or bring me joy.
How do the women in your life inspire you?
The women in my life inspire me by taking whatever situation is presented to them, putting one foot in front of the other, and finding a solution. They figure it out.
Women have long taken on the brunt of household labor, the mental load of growing and managing a family, and taking their careers to new heights. We are expected to do and carry so much while being expected to focus on supporting the people around us and taking care of everyone else. The last year has made this phenomenon more evident, and thankfully, it's being talked about more openly. 
What women in history have inspired you to succeed?
My mom is my inspiration. When she came to the United States, she barely spoke English. My father was an over the road truck driver and would be gone for weeks at a time, yet she figured out how to raise me in a new country and taught me the importance of integrity, hard work, and serving your community.
How do you hope to pass on the legacy of being a strong, empowered woman to your daughter, Vivi? 
Action. I hope that Vivi sees what a strong, empowered woman is by observing me and the other women in her life live their truth and support each other. I want to show her that it's okay to make mistakes and admit them. I hope she sees that it's ok to be vulnerable and lean on your village. 
Most of all, I want to show my daughter that I don't know if you can have it all, but it's possible to be a happy and present mom and wife who shows up for her family while building a business and helping others along the way.