Skip to content
Womens History Month Feature: Laura Gropper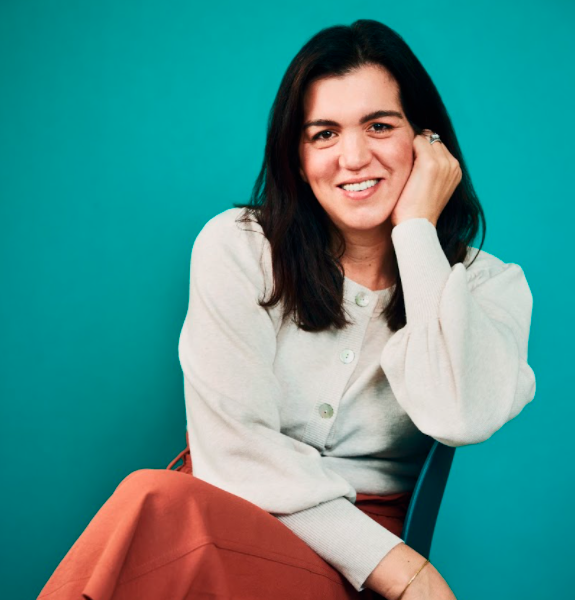 Lauren Gropper is the founder and CEO of Repurpose, the leading consumer brand in plant-based alternatives to disposable plastics.

An eco-entrepreneur and green architecture pioneer with degrees from McGill and Pratt, Gropper began her career in sustainable design, consulting for international clients such as Bank of America and Fairmont Hotels. She founded Repurpose to bring conscious consumption to consumer packaged goods. Recently featured as one of Inc Magazine's 100 Female Founders, Lauren's career spans academia, architecture, urban design and film and television production, all under the umbrella of advancing sustainability.
Why did you start your business?
I started Repurpose to make an impact - to address the plastic problem and to rethink the problem of waste. I was super motivated to start a company based entirely on solving an environmental problem - where a sustainable solution was at the core of the business model.  
What has been the best part of your entrepreneurial journey?
Actually seeing the vision become a reality - and all the incredible people we've brought into the fold to make it happen.
How has working from home impacted the way you work and live? What does balance mean to you in this new normal?
I have young kids, so it's actually been a blessing to be able to work effectively from home and have more time with them. I'm a fan!
How do you stay motivated and overcome challenges?
Mostly I really rely on my team and my mentors during the tough times. It's such a roller coaster and I can't imagine doing it alone - but also we're working toward a bigger vision and a purpose that keeps us going even in the challenging times.
What are some rituals you've adopted to practice self-care around the home?
This is a guilty pleasure because it's clearly not sustainable AT ALL...but I do love to take long showers.
Who is a female founder you admire and why?
I really admire Jaime Schmidt - Founder of Schmidt's Natural Deodorant. She started a completely natural deodorant company from her kitchen! She's completely disrupted the conventional brands and is now helping other female entrepreneurs do the same : )
What's one thing in your home you can't live without during quarantine?
Netflix, HULU, HBOMax ; )
What advice do you have for female entrepreneurs or working women during this time?
Go for it!