Skip to content
5 Healthy After School Snacks for Kids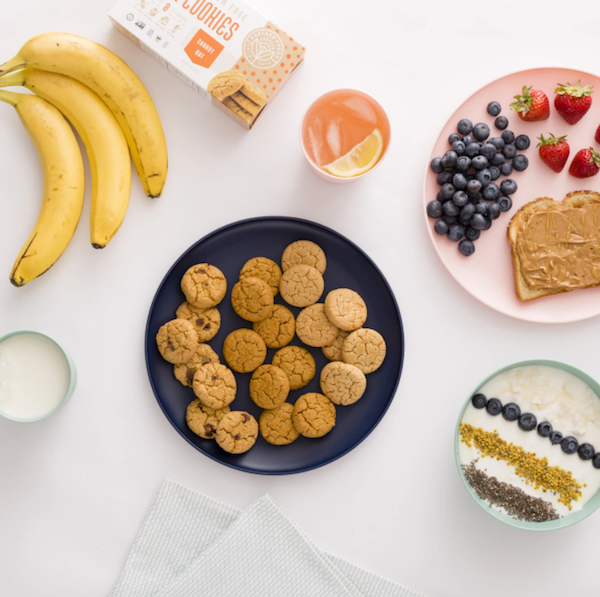 It's been a whirlwind of a fall season with lots of exciting things happening at Partake Foods! As the CEO of a growing business and mama to Vivi, I've got my hands full. I don't always have time to prepare after-school snacks that require cooking or prep work, so quick, ready-to-eat healthy snacks are a must to keep Vivi (and I) going until dinner time. 
Some of our favorites:
Fresh Fruits and Veggies - We don't leave the house without a bag of baby carrots, cucumber slices or fresh fruit
Rice Cakes and Nut-Free Butter - We love the Lundberg Organic Thin Stackers topped with allergy-friendly Sunbutter 
Grass-Fed Beef Sticks - The Primal Kids Snack Mates are so good and good-for-you - they're made with responsibly sourced ingredients and free from antibiotics or add hormones
Gluten-Free Pretzels - Quinn Snacks' makes the best-tasting pretzels with only real, clean ingredients like ancient whole grains 
Cookies - Most would say no cookies before dinner, but we make an exception because our Partake Foods cookies are packed with nutrients and real fruits and veggies!
Happy Snacking!