Skip to content
Our Favorite, Easy Meatless Monday Dinner Ideas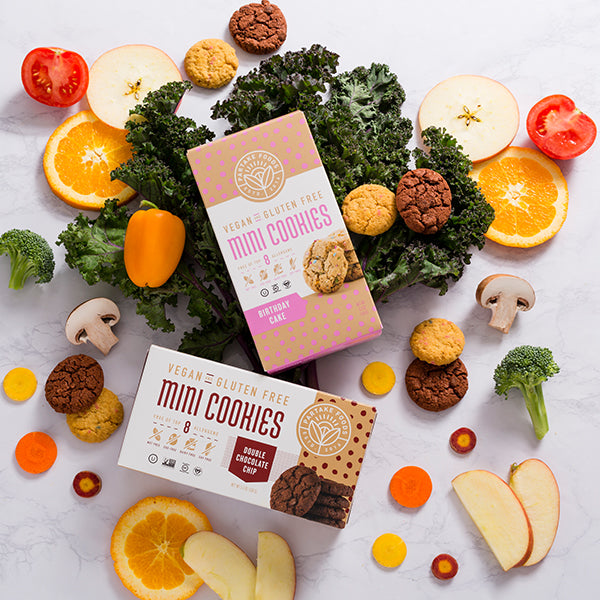 March is finally here! Which also means we're nearly one-third of the way through 2019! Whether you are continuing on your new year's resolution streak or trying to get it started,  incorporating more plant-based meals is a great way to healthy lifestyle! Keep your health streak going by ditching the meat with some of our favorite meatless monday dinner ideas! These recipes are light but definitely not bland for your pallets. In fact, they just might convince you to go veggie more than once a week!
Roasted Brussels Sprout and Cabbage Pizza
Replace pepperoni with roasted brussels sprouts! Brussels sprouts may seem like an odd topping option for pizzas, but just like adding pineapples, they can totally up your pizza game.
Just when you thought Taco Tuesdays couldn't get any better - and these also work for Meatless Monday!
Nothing beats a warm bowl of noodle soup after a long day of work - especially since Spring has not yet sprung! The prep and cooking time on this homemade ramen takes less than 30 minutes! Get slurping!
Satisfy your Chinese takeout cravings with this veggie lo mein! It's super easy and quick to make, and the leftovers make a great next day lunch.
This dish is a perfect combination of sweet and savory - and is also a delicious way to get rid of all the veggies left in your fridge.
This veggie-packed salad is super filling thanks to the "meaty" eggplant. Bonus - it can be made ahead!
Our all time classic comfort dish just got a whole lot healthier - but is still just as tasty, creamy and delicious as the original!