Skip to content
Savory Sweet Potato Pancakes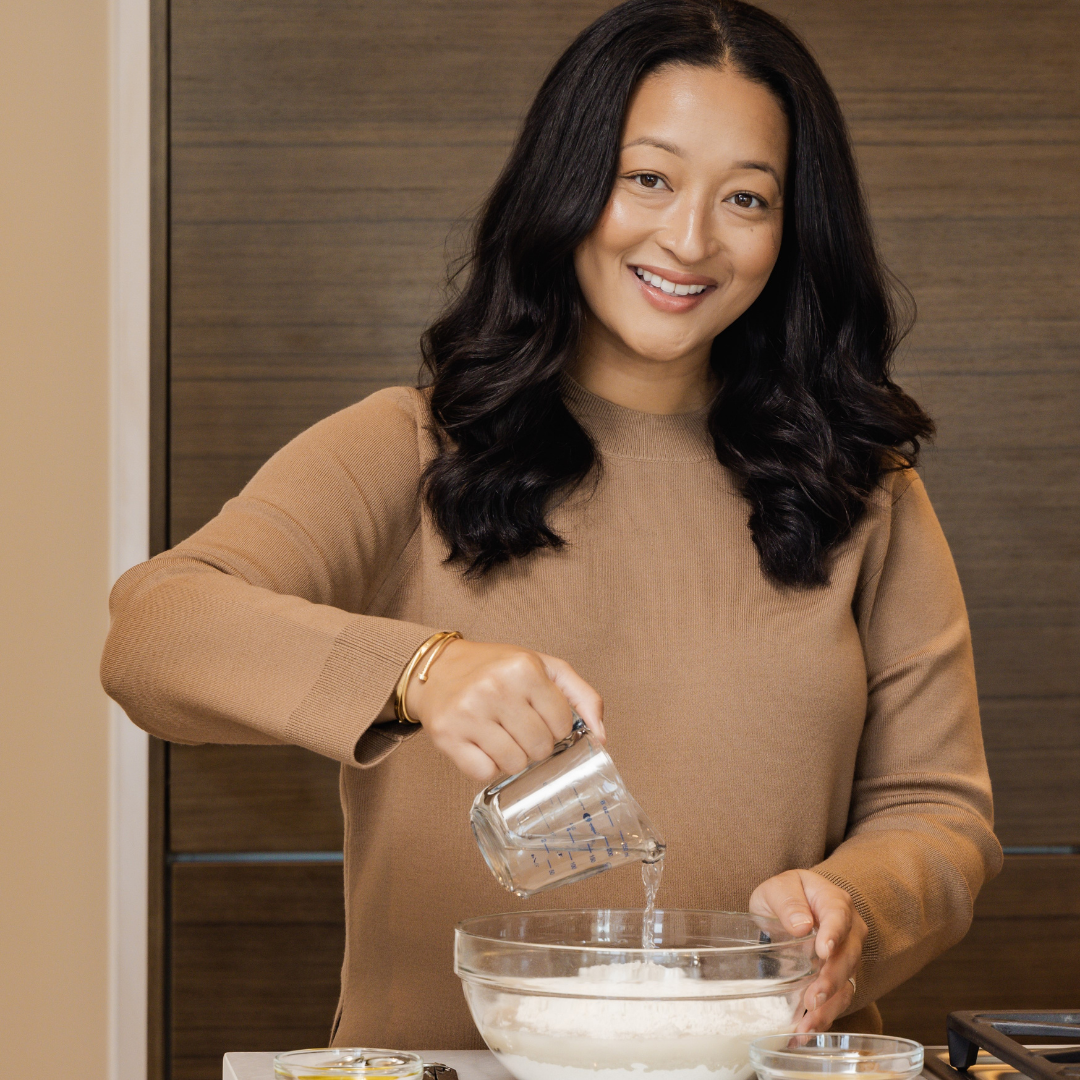 If you aren't a huge fan of sweet breakfast items, give these Savory Sweet Potato Pancakes a whirl! Your tastebuds will go crazy when you take a bite of these fluffy pancakes.
Savory Sweet Potato Pancakes
Yields 4 pancakes
Ingredients:
1 cup Partake

 

5-in-1 Baking Mix
Non-stick cooking spray
½ cup of puree sweet potato 
1/2 tsp cinnamon
1/2 tsp vanilla extract

For Topping:
1 medium banana, sliced
2 tbsp maple syrup
Instructions: 
Preheat a non-stick pan, cast-iron skillet or griddle over medium heat.

Combine water and Partake mix in a bowl. 

Add cinnamon, vanilla, and sweet potato puree to the mixture. 

Spray cooking surface with non-stick cooking spray.

Pour mix onto cooking surface and cook until golden brown on both sides.

Once brown on both sides, top with banana slices, maple syrup and enjoy!