Skip to content
Southwestern Santa Fe Pizza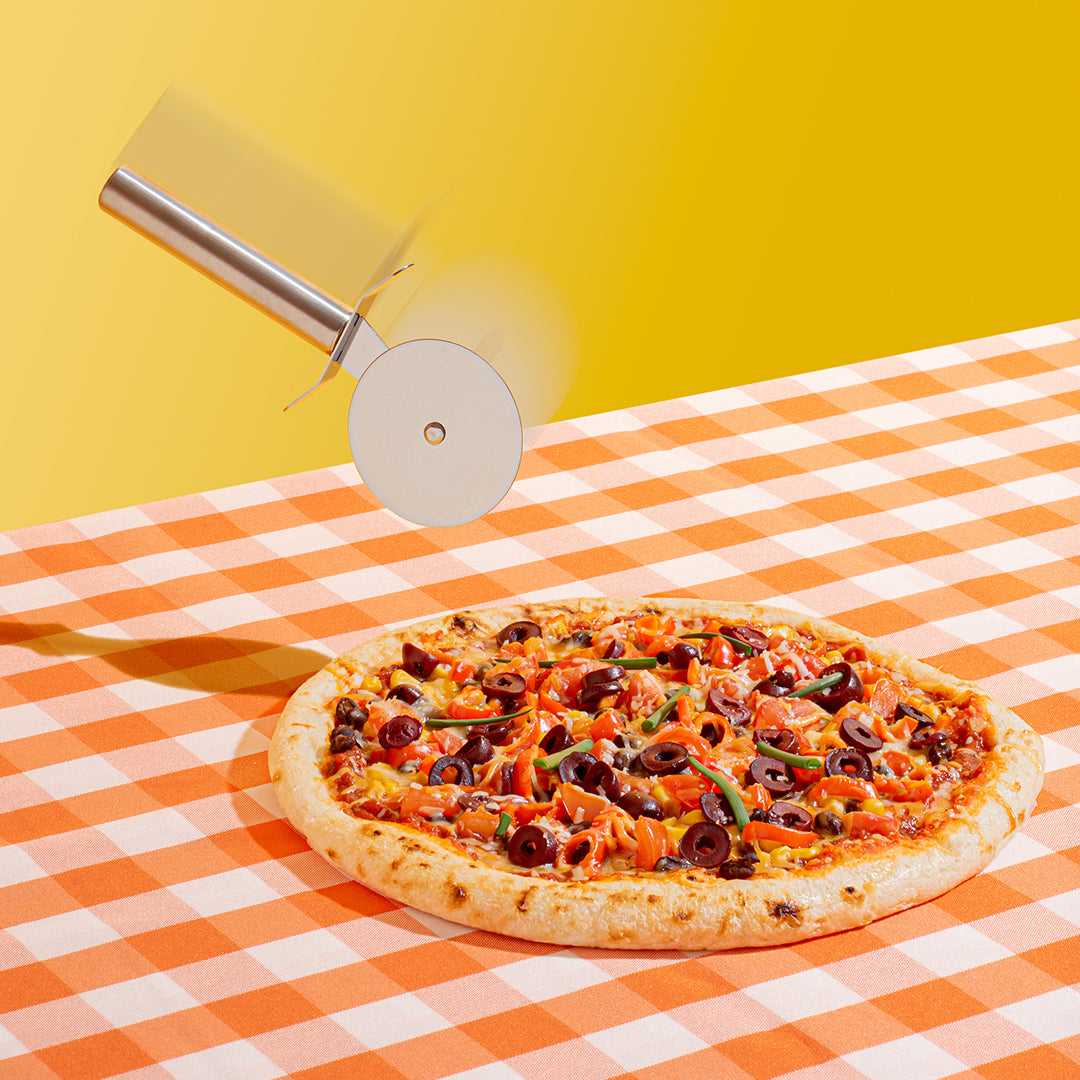 No shade to the classic pizza toppings, but Spring is always a great time to try something new. We've been testing Southwest-inspired flavors in the Partake HQ kitchen, and the spicy and smoky flavor profile combined with our chewy pizza crust are so satisfying. If you're like us and have been wanting to freshen up your weekly pizza nights, try this Southwestern Santa Fe Pizza. Made with our Pizza Crust Baking mix, this pizza is gluten-free, vegan, and free from the Top 9 Allergens. We've made this pizza, and all our products, allergy-friendly so that you can share with confidence. But we're warning you now, you might want to keep this one all to yourself.
You can shop our Pizza Crust Baking Mix on partakefoods.com. You can also find fun and inspiring recipes Partake HQ has been dreaming up on Instagram and Tik Tok!
Southwestern Santa Fe Pizza
Ingredients:
For the pizza crust:
1 package Partake Pizza Crust Baking Mix

1 cup water

2 tbsp olive oil

1 tbsp apple cider vinegar

1 ½ tbsp active dry yeast (optional)

½ tsp onion powder (optional)

½ tsp garlic powder (optional)
For topping:*
¼ cup black beans 

¼ cup chopped bell peppers 

¼ cup corn 

¼ cup salsa 

2 cups shredded cheddar or "Mexican style blend" dairy-free cheese

¼ cup sliced olives

¼ cup diced tomatoes 

Sliced green onions




*Make adjustments based on your dietary restrictions and as needed.
Instructions:
Preheat oven to 400 degrees fahrenheit.

In a bowl, dissolve yeast (if using) in warm water. Let stand until foamy, about 5 minutes.

Stir in mix, olive oil, apple cider vinegar, garlic powder (if using), and onion powder (if using) and form into a tight ball. Allow to sit for 10 minutes.

Roll dough out onto a flat surface, pressing out with oiled hands if sticking, and allow it to sit for 10 more minutes. 

Bake crust for 12 minutes.

Add cheese in an even layer, then top with the rest of your toppings.

Bake for another 10-12 minutes. Let baked pizza cool for 5 minutes before serving.
Don't forget to follow us on Instagram and Tik Tok to keep up with our latest products and recipes!