Skip to content
Partake's Small Business Holiday Gift Guide for Everyone in Your Life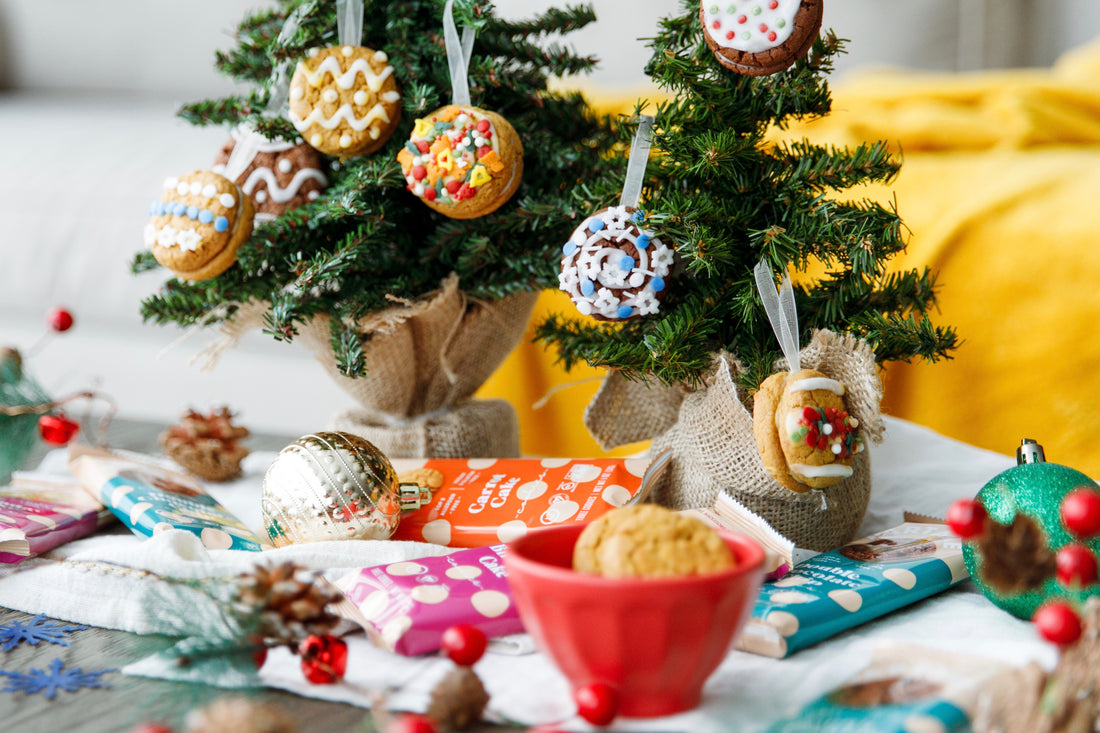 Scouring the internet to find a gift guide for everyone in your life? If you're like us, there are many people you want to share a delightful surprise with during the holiday season, yet everyone is so different. Look no further! We've made gifting easy this season, rounding up a list of awesome, feel-good gifts for:
The Health Aficionado: Clean ingredient gifts to feed all their cravings. 

The Little Ones + Parents: Gifts for any age and interest!

The Everyday Essentialist: Spruce up anyone's daily routine with an upgrade to their favorite essentials.
The Health Aficionado
The Little Ones + Parents
The Everyday Essentialist
Check everyone off your list this year when you #ShopSmall! We hope you have a sweet and safe holiday season. If you're traveling, check out our blog on ways to minimize stress during the hustle and bustle from plane to train to car. Lastly, Partake will be out of office from December 12th through December 25th, so be sure to get your orders in this week! After this week, we will ship out on December 26th.