Skip to content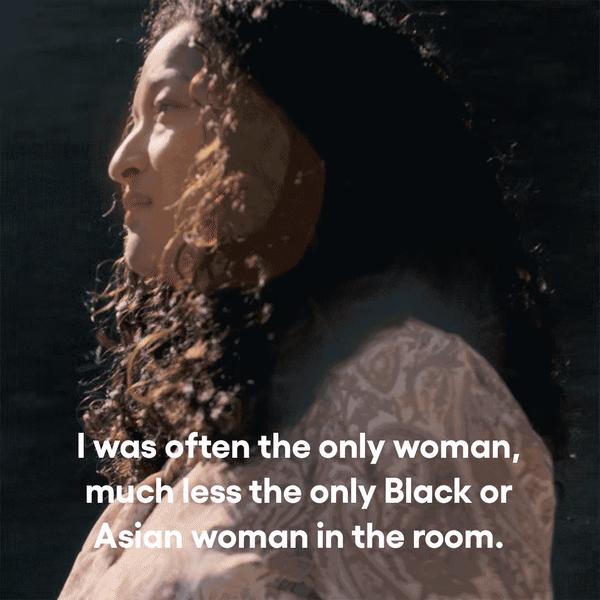 Starting a successful food & beverage company isn't easy, and it definitely doesn't happen overnight. Take it from our founder & CEO, Denise Woodard who founded Partake in 2016 and bootstrapped the business until 2019. 
But with enough determination and hard work, so much is possible. As Partake grows, we are committed to lift as we climb. One of our main goals is to bring diversity to the food & beverage industry with our annual Black Futures in Food & Beverage Fellowship Program in partnership with Historically Black Colleges & Universities (HBCUs). You can learn more about our Black Futures in Food & Beverage Fellowship program here.
This year, we're excited to partner with No Kid Hungry, a campaign dedicated to ending childhood hunger in the United States. With our donation of $100,000, No Kid Hungry can help provide up to 1 million healthy meals to children in need.* Join us in lifting as we climb by supporting No Kid Hungry, Black-owned online businesses, local Black-owned businesses in 7 of our favorite cities, and women founders. Don't forget to follow along on our journey on LinkedIn, Instagram, and TikTok.
Click here to watch the full video and to learn how our Founder and CEO, Denise Woodard, built Partake, how we plan to continue to lift as we climb, and how we're rewriting the rules.
You can shop Partake products online at partakefoods.com or in retailers nationwide like Kroger, Target, Walmart, and Whole Foods. Partake can be found in 8000+ stores across the US. Visit our store locator to find a store near you.
*$1 can help provide up to 10 meals. Meal equivalency varies during COVID-19 relief.
No Kid Hungry does not provide individual meals; your donations help support programs that feed kids. Learn more at
NoKidHungry.org/OneDollar.