Skip to content
8 Allergy-Friendly Recipes That Will Be A Total Hit At Your Next Cookout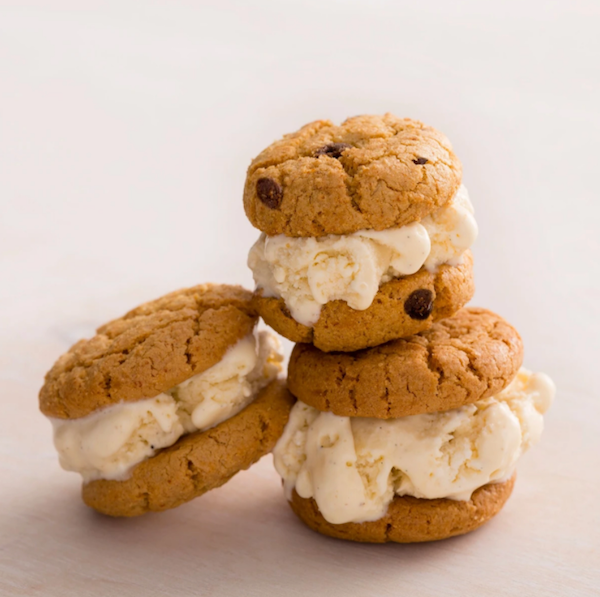 Tis the season for backyard BBQs, picnics in the park, and gathering with friends and family. In the spirit of bringing people together, chances are that you'll want to contribute a dish that pleases everyone. A cookout is a great way to celebrate all of the upcoming holidays (think: Memorial Day, Mother's Day, Father's Day, and July 4th to name a few), but if you want to wow your family and friends, there are a few key items that you can add to make everyone feel included and FULL-filled.
Butternut Squash Burger and Parsnip Fries
When it comes to food allergies, there is no need to skimp out on quality or taste. Switch up the cheeseburger and fry combo for a new take on a veggie burger with parsnip fries.
Mediterranean Cucumber Salad
Want to get the most out of your veggie side dish? Swap our the classic Caesar salad with this light and refreshing salad, featuring cucumbers, cherry tomatoes, radishes, and red bell peppers.
Smoky Fried Chickpeas
Hummus is always a hit, but chickpeas also make sense for another fun appetizer. Crunchy, crispy, and the best part is that you can make these a day in advance so they are ready before the festivities begin.

 Vegan Cashew Queso
Who doesn't love chips and queso? Add guacamole and salsa to complete the trifecta and please all of your guests.
Chocolate-Chip Cookie Milkshake
A new twist on your favorite cookies and cream milkshake, sans the Oreos. This treat is a total crowd-pleaser and perfect for the warmer days.
Mini Vanilla Bean Ice Cream Cookie Sandwiches
Want to get ahead of the game? Make your dessert the night before! Super smooth, creamy, and delicious, this ice cream creation is the perfect vegan sweet.
Gluten-Free S'mores
Gather around the bonfire! Who needs graham crackers when you can use carrot-cake cookies? Let's get real! Don't tell your kids that these s'mores have veggies hidden in the cookies. They won't even believe it.