Skip to content
Winter Celebrations: Cookie Butter Spread Recipe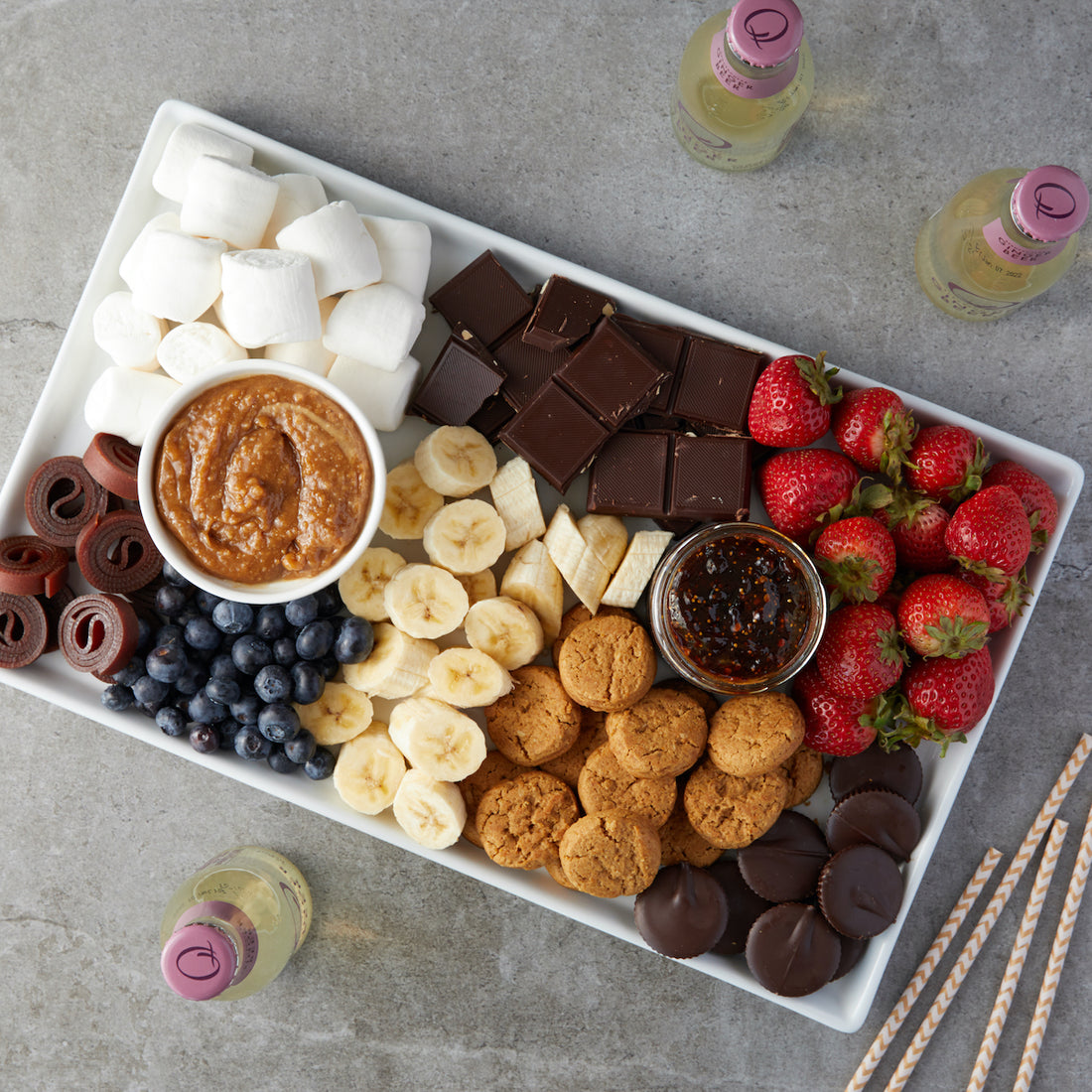 Nothing gets us in the holiday spirit more than baking (and eating) sweet treats. Sure, our celebrations will look a little different this year, but that doesn't mean you can't get creative with your holiday treats!
From Ginger Snap Coconut Custard to Sweet Potato Pie, we've put together a Winter Celebrations recipe booklet filled with flavorful, easy to make, and sure to steal everyone's heart recipes to gather around as a family. 
Get the Winter Celebrations recipe booklet
 

HERE.
And in honor of our Partake at Home: Winter Celebrations recipe booklet, we're excited to share another exclusive recipe. This time, we're sharing how to make allergy-friendly Cookie Butter Spread, displayed with fruit and other goodies. It's a yummy treat to celebrate the season. 
Read on for our exclusive Cookie Butter Spread recipe. If you make this sweet treat, don't forget to tag us on Instagram!  
Cookie Butter Spread
Ingredients
8 oz Partake Foods Soft-Baked Cookie Butter Cookies (1.5 boxes)

½ cup vegetable oil

¼ cup water

½ cup powdered sugar
Instructions:
Use a food processor to crush the cookies into crumbs. Denise likes her cookie butter with some cookie chunks in it!

Drizzle in the oil, add water, blend until a paste forms.

Add the powdered sugar, and add more water as necessary until desired consistency is reached.

Refrigerate for 30 min before serving.

Spoon cookie butter into a bowl and serve with marshmallows, Partake cookies, fruit, and other goodies. Enjoy!