Skip to content
4 Things We're Looking Forward to in 2022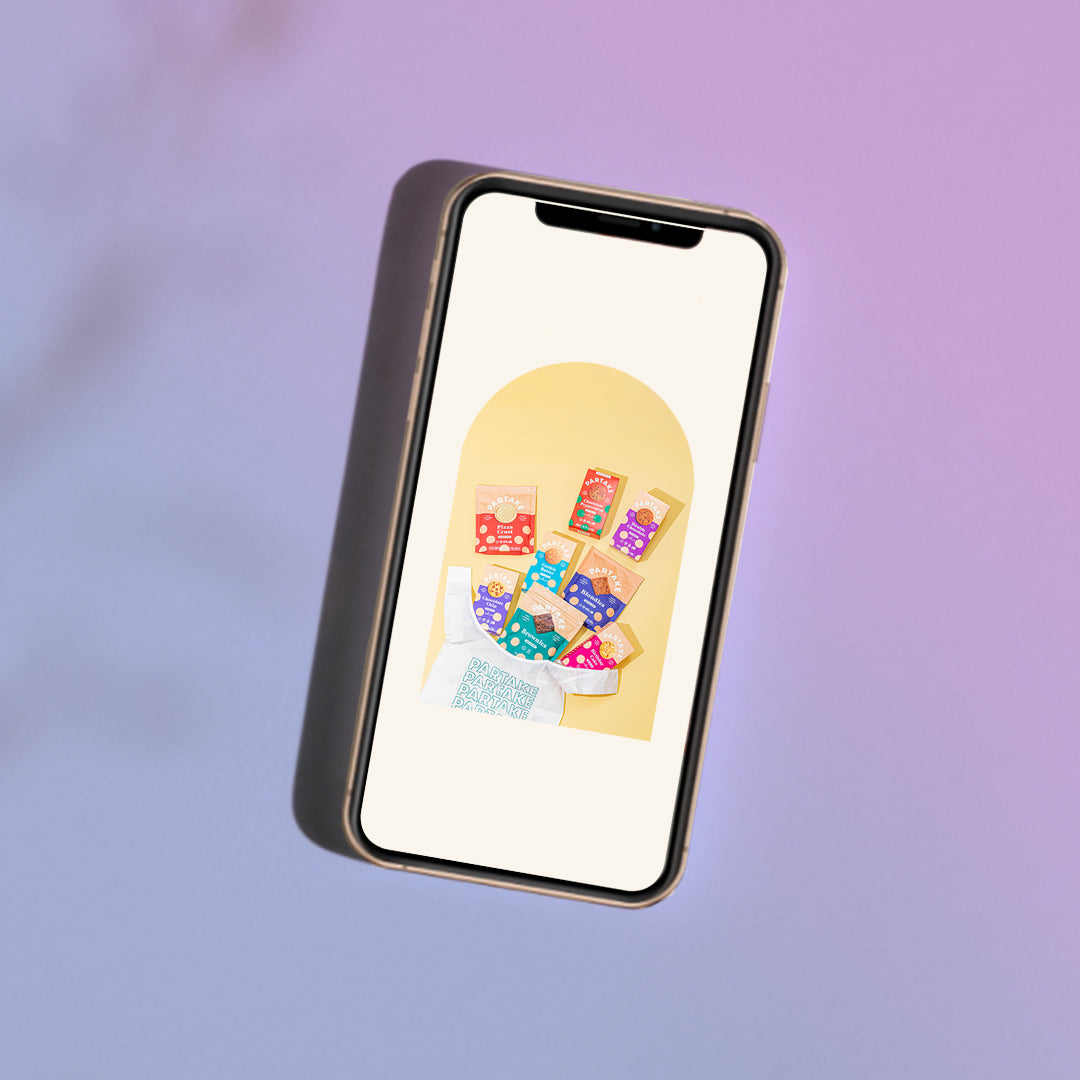 Who else feels like 2021 went incredibly fast? The end of the year is here, and it's time again to  ring in a new year. Denise gave up resolutions in January 2020, but we can still get excited about fresh starts and leveling up. Here are a few things Team Partake is excited about in 2022:
Elevating Our Cooking Skills: 
We are what we eat, right? Here at Partake, we strive to make better-for-you products that don't compromise on taste! We came up with our versions of trending (ex. Matcha waffles) and traditional (ex. Apple Cinnamon Rolls) crave-worthy recipes that you can feel good about. We look forward to creating new recipes [link recipe tab in blog] that will be go-to's for quick and easy to prepare snacks and meals. 
Planning New Goals: 
Whether your mind is on setting personal or professional goals (or both!), deciding what to prioritize in the new year, establishing and achieving them relies on a few key things. Is this goal realistic for me to accomplish? How will this goal push me to where I want to be? What's my target date? Do I need assistance in completing this goal in time? What do I personally have to do to ensure I hit my goals and they measure up to my version of success? As we inch up to 2022, ask yourself these questions as you actively plan. You got this! 
Building Friendships: 
Who doesn't love making new friends? Especially when those new friends mesh perfectly with you. At Partake, we are looking forward to collaborating and partnering with brand friends (new and old) whose values and offerings speak to the Partake fam. We're jumping right in on recipes, like our Sweet & Spicy Breadsticks with Cranberry Dipping Sauce featuring Trade Street Jam Co, and giving back with Stephen Curry, Ayesha Curry, & Eat. Learn. Play 12 Days Of Christmas With The Currys. 
Exploring What's New: 
Partake Fam, as you know our 5-in-1 Baking Mix is sold out, and will not be restocked in 2022. Be on the lookout for the launch of two new Partake breakfast mixes in mid-January on partakefoods.com—coming to a major retailer later that month. 
And—surprise—if you're reading this, we need you to keep a secret… Partake is getting a refreshed look for the New Year! Same great mission and delicious better-for-you products with a bit of a glow up. Coming later in January 2022. Stay tuned!
We have so much in store for 2022, and we can't wait to share everything with you very soon. We'll be dropping new products throughout the year, so keep an eye on our social media!


We hope you have a safe New Year. We'll see you in 2022!